Relationships are key to your success.
The Interactifs Discipline© is the key to successful relationships.
Training and coaching for leaders, managers, sales teams and many others
Develop your
social intelligence
emotional intelligence
situational intelligence
For managers
For sales people
For support functions
For internal collaboration
For personal development
For managers
Leadership and executive presence,
Effective listening,
Productive feedback,
Impact and influence,
Conflict management,
Effective oral and written communication,
Meeting management,
Team motivation / talent retention
…
For sales people
For support functions
For internal collaboration
For personal development
SAP
400 + Managers, Sales, Pre-Sales & Value Engineers in France, Germany, Singapore, Spain and the UK.
Criteo
400 + Directors, Managers, Account Managers and Sales Executives in France, Japan, Spain, the UK and the US.
Airbus
150 + Top Executives and Senior Managers in France, Germany, Spain and the UK.
Bouygues Construction
Over 2,000 participants across the world: Australia, Cuba, France, Hong Kong, Morocco, Switzerland, Turkmenistan, the UK…
PSA Group (Peugeot & Citroën)
5,000 + Sales and After-Sales managers and advisors in Austria, Belgium, France, Italy, Japan, Netherlands, Poland, Spain, Switzerland and the UK.
EY
+ 70 EY Managers, Senior Managers, Directors and Partners in the UK.
130,000 + people have become
quicker
more productive
faster
more efficient and productive
achieving quicker results​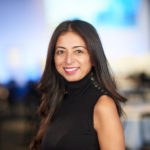 Rahima Valji
Managing Director, iTravel UK
"I had the pleasure of attending Interactifs' course – it blew my mind. Some very simple concepts – yet so incredibly effective! We got time to test and implement the approach, which I found extremely helpful. I still use the ideas today – they have made me much more effective and I have also learned to listen better as a result. Awesome!"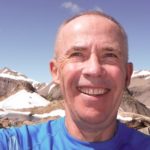 Dominic Rowsell
EMEIA Pursuits Leader, Ernst & Young LLP
"I attended the Interactifs course on Impact & Influence recently and it proved to be two very well invested days. I am very cynical about workshop sessions but the trainer brought with him a life of very relevant experience combined with a quick and creative attitude in working with the participants – a class act (as they say). The content of the programme itself is straight forward and pragmatic: something of immense value which can be applied at once."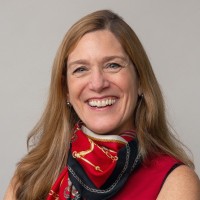 Memoria Lewis
Membership Director, Institute and Faculty of Actuaries
"I can't thank you enough for the Interactifs seminar last week. It was a thoughtful and stimulating couple of days resulting in lasting learning. I already can sense that I approach meetings differently. I will whole-heartedly give you 100 recommendations – it is a course well worth doing in business – at any stage of one's career."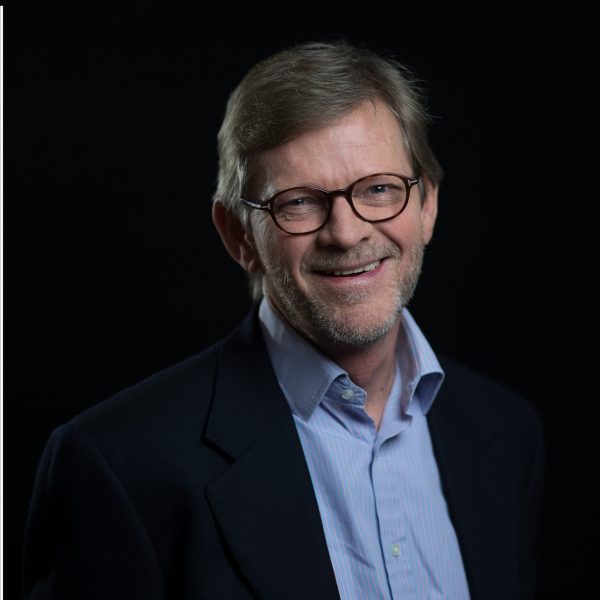 Flemming Morgan
General Manager of Nutricia and board member of Danone
"My whole Executive Team has been trained and it has improved our effectiveness as a unit. I fully endorse the course to all who want to improve their communication capability."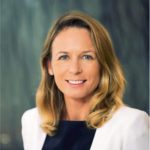 Laurence Miall D'Août
Director of TV TalkTalk
"I was blown away by how effective these communications tools are."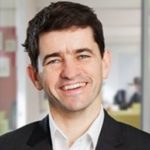 Mike Meredith
Director 2020 Delivery
"I was delighted to be able to attend your course earlier this year and am very pleased to say that, of all the courses we have procured this year, Interactifs has had the biggest impact on how we work. Thanks!"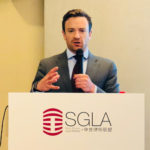 Andrew Parks
Deputy Programme Manager, Babcock International
"I recently attended an 'Interactifs' seminar on 'Impact and Influence' and it was fantastic. The delivery was insightful and tailored to each person's requirements of the seminar. The way the seminar was run has allowed me to transition what I learnt quickly into my role."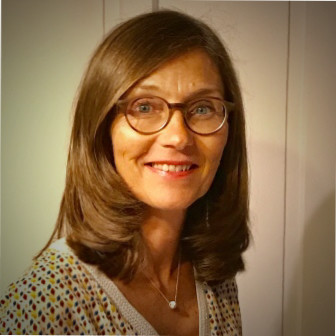 Florence Chamaillard
Director, AXA France
"I recommend this exceptional training to all the people that I know! To follow the Interactifs Discipline is to be more effective in your daily relationships. This new way of being can change your life!"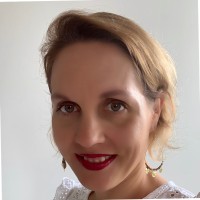 Benedicte Chevrou
L&D Manager Bouygues University
"At Bouygues, Interactifs training is offered to all managerial staff. The feedback is unanimous: a simple approach that makes for more efficient and collaborative conversations! Having followed the course personally, it has enabled me to dare more, be more impactful and save significant amounts of time. Moreover, this discipline also applies to your private life, so why miss out?"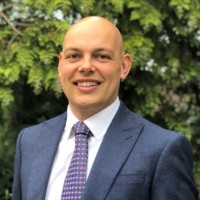 Gareth Mee
Partner at EY
"One of the enduring benefits of the training is the ability for our senior team of actuaries to be more assertive over the request they are making of their clients and partners. Furthermore, the shy people in my team have become much better at speaking up; and the people who were a bit abrupt have learnt how to be more sensitive whilst still getting to the point."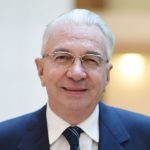 Christian Duvillet
LCL (Le Crédit Lyonnais) Managing Director
"I consider quality relationships, as Interactifs teaches them, to be an essential element of our business's success. Together with the quality of our tools and procedures, the way we behave and interact with clients are core to the bank's excellence."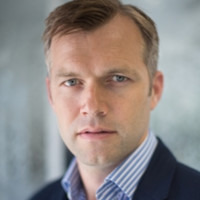 Stuart Riley
Wavestone Chief of Staff - UK
"What we've learnt are fundamental skills, especially when you reach management level. I've had many a difficult conversation where I've never unpacked any of these "things". I've always just wanted to fix things but I've done so in a way that has made it uncomfortable for all. Better to start by saying and getting the discomfort over with and then get productive rather than drill into problems. I've leveraged the learnings already... It's so very useful."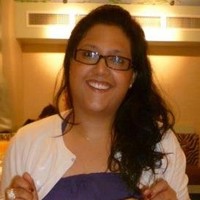 Rachna Farma
Wavestone HR Business Partner
"I have found the training beneficial on so many levels. This will improve the quality of feedback colleagues receive. The principles taught will help make meetings and conversations more efficient whilst having more and clearer decisions being made the first time around. Adding the 'feeling' element to conversations brings a more human approach to the conversations taking place"
We always promise the same
value proposition
learning experience
In-person
The most tried and tested
Discover: 3 or 2 days collective classroom

Integrate: 2x1h individual telephone follow-up

Embed: 2 days collective classroom
Discover: 4h collective + 4x1h individual + 4h collective video conference

Integrate: 2x1h individual telephone follow-up

Embed: 4x1h individual + 4h collective video conference
Individual
The most custom-made
Discover: 3h video conference or 1/2 day one-on-one

Integrate: 2x1h video conference

Embed: 2x1h individual telephone follow-up
Discover: 3 or 2 days collective classroom

Integrate: 2x1h individual telephone follow-up

Embed: 4x1h individual + 4h collective video conference (sub-groups of 4)