We can change your life! But don't take our word for it…
+ 131,825 participants have increased their
effectiveness
performance
influence
+ effectiveness in less time
+ fast-acting and decision-making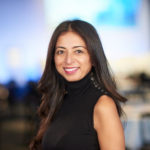 Managing Director,

iTravel UK
I had the pleasure of attending Interactifs' course – it blew my mind. Some very simple concepts – yet so incredibly effective! We got time to test and implement the approach, which I found extremely helpful. I still use the ideas today – they have made me much more effective and I have also learned to listen better as a result. Awesome!
I attended the Interactifs course on Impact & Influence recently and it proved to be two very well invested days. I am very cynical about workshop sessions but the trainer brought with him a life of very relevant experience combined with a quick and creative attitude in working with the participants – a class act (as they say). The content of the programme itself is straight forward and pragmatic: something of immense value which can be applied at once.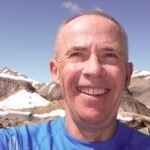 EMEIA Pursuits Leader

Ernst & Young LLP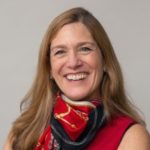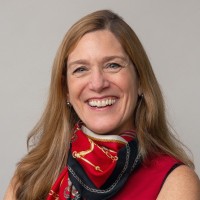 Membership Director

Institute and Faculty of Actuaries
I can't thank you enough for the Interactifs seminar last week. It was a thoughtful and stimulating couple of days resulting in lasting learning. I already can sense that I approach meetings differently. I will whole-heartedly give you 100 recommendations – it is a course well worth doing in business – at any stage of one's career.
My whole Executive Team has been trained and it has improved our effectiveness as a unit. I fully endorse the course to all who want to improve their communication capability.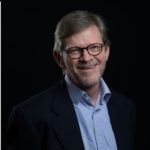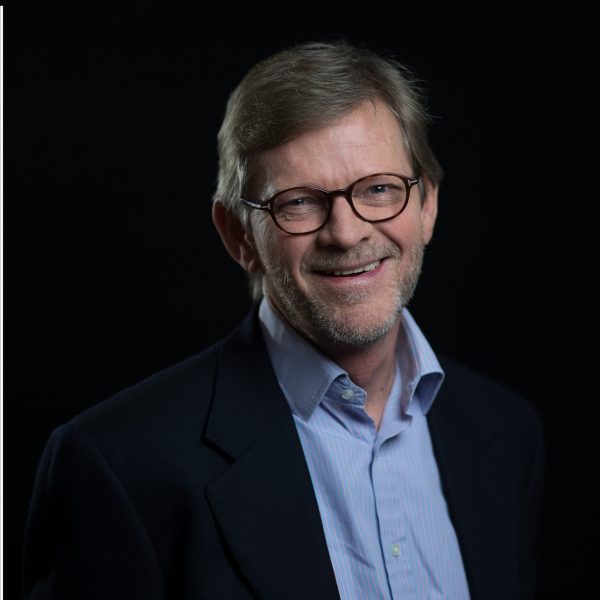 General Manager of


Nutricia and board member of Danone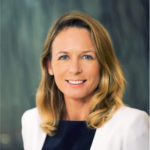 I was blown away by how effective these communications tools are.
I was delighted to be able to attend your course earlier this year and am very pleased to say that, of all the courses we have procured this year, Interactifs has had the biggest impact on how we work. Thanks!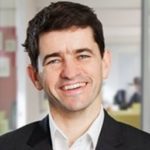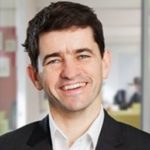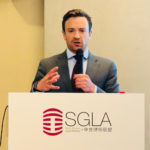 Deputy Programme Manager

Babcock International
I recently attended an 'Interactifs' seminar on 'Impact and Influence' and it was fantastic. The delivery was insightful and tailored to each person's requirements of the seminar. The way the seminar was run has allowed me to transition what I learnt quickly into my role.